ABOUT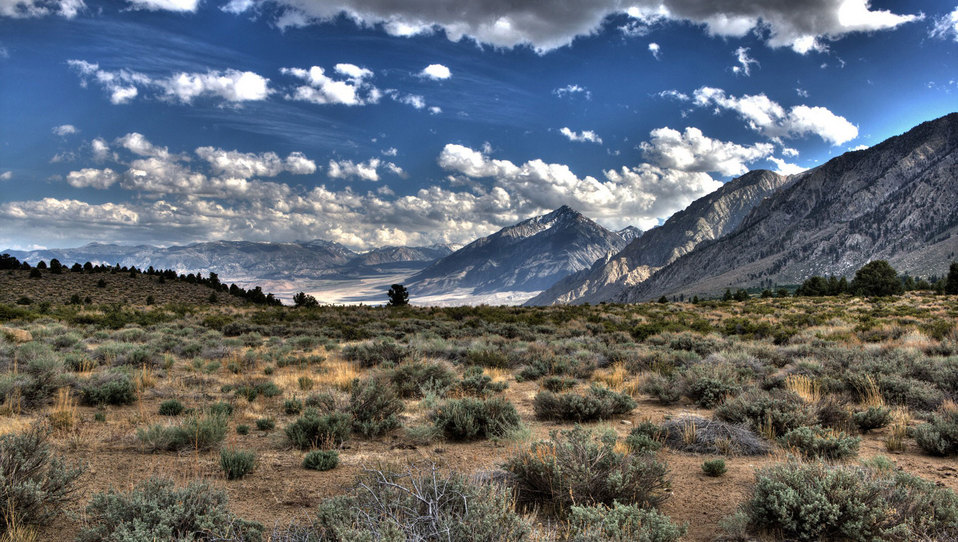 Lauran Paine was a prolific author of Western novels. He also wrote biographies, history, and, yes, some romances (he didn't much like them but, he said, "they sold"). But mostly Westerns.....that is what he lived, knew and loved.

​​Certainly, as prolific as he was, there has been much written about him, mostly in biographical format. This site is to introduce you to the soul of the man, about which not much has been written. ​He's an interesting study: self-made, self-taught, fiercely independent, sometimes opinionated, could be a little ornery, did not like big cities, talented, strong work ethic, disliked phoniness, and lived rural his entire adult life. I know these things because I'm his son, Lauran Paine Jr.

Lauran Paine first began writing in bunkhouses while working on ranches. He was motivated by the inaccuracies he read in the Western ​​stories of the time. He opined, "Their descriptions of the life left a lot to be desired. Most didn't seem to know a lasso from barbed-wire."

We were living on 1500 acre cattle ranch when he first began getting regularly published, first with stories in magazines and then on to paperback books. As the writing was taking more of his time, we sold the big ranch and moved to a smaller one, 80 acres. He basically wrote in the morning...he started a 5 AM.....until early afternoon and then he ranched. We always had horses, cattle and, yes, guns. That stuff was very much a part of who he was. ​​

​​​​​Lauran Paine was listed in the 1981 Guinness Book of World Records​​​ as "the most prolific living novelist" with 850 titles. Yeah, 850! Hard to fathom, I know, but it's true. Writing is what he did. Every day! My bedroom was close to his den (he never called it an "office") and every day I woke up to the peck-peck-peck-cling of his manual typewriter. Little did I know history was being made. (Curiously, Guinness eventually dropped the category. Not sure why and don't really care; I know my dad wrote a lot of really good books and that's good enough for me.)
​
In 1985 he was featured in People Magazine.​​ It was an interesting feature, with tractor and books. It captured him as who he was. At that time they listed him as having written 880 books. He later told me, "Yeah, they wanted the books stacked by the tractor so they hauled a bunch of them out. Then they took their pictures and left. I had to carry all the books back in."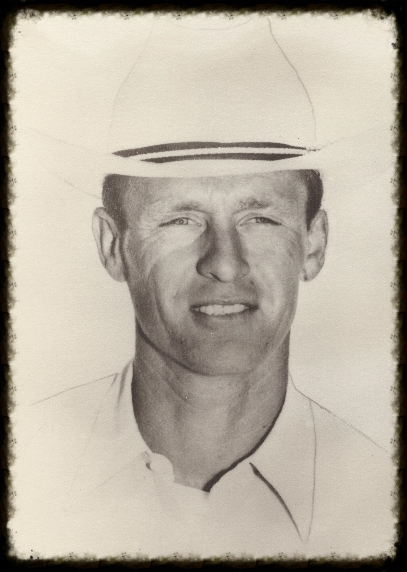 Lauran Paine Western Novels
It's not a great copy...sorry...but you get the idea.

***​​

(I still have the tractor, all restored and pretty now.​​)
In 2003 the critically acclaimed movie, "Open Range" (with Kevin Costner, Robert Duval, and Annette Bening), adapted from his book "The Open Range Men", was released. My father knew the film rights had been purchased but passed away before the movie was completed. I think he would have liked it; he was a stickler for how you saddled and rode a horse, handled a gun, that sort of thing, and they did a good job with all that in the movie. It was very real! In the original book the character 'Boss Spearman' got killed, but in the movie the director liked him so much that he let him live. As I watched the movie, Boss Spearman was a lot like my dad: there was right and there was wrong......with very little middle ground......and you stood for what was right. Simple.

And therein lies the beauty of Lauran Paine books: rich and authentic descriptions of landscape and beast, clear and clever plots and ​​strong characters. Very enjoyable reading, in other words.



--------------------------------------------------------------------------​​​​

​​

​​
Copyright Lauran Paine Jr. - 2013 - All Rights Reserved